Featured image © Tina Claffey
Peatlands, once undervalued, are now recognised as unique habitats that are teeming with biodiversity. Charleen Hurtubise and Lisa Dowling Scott created and curated "The Peatlands" Immersive Installation in order to celebrate and bring awareness to these rare habitats. The exhibition is currently on display at the Stables, Castletown House in Celbridge, Co. Kildare, from August 12th to September 12th, 2023.
"The Peatlands" is an immersive installation highlighting the biodiversity and wild beauty of peatlands and wetlands of Ireland. It is a multi-media project narrated through the voice of the natural and built worlds. The exhibition includes work from nature photographer and artist Tina Claffey, visual artist Kathrine Geoghegan, and Visual artist Charleen Hurtubise. The installation also includes work by visual artist Paola Catizone, who also brings performative experience and develops audience participation. The installation has featured at Pearse Museum and Castletown House, and will soon be installed at Birr Castle Demesne, and these projects are funded by The Peatlands Community Engagement Scheme and Creative Ireland. The work is also featuring at IMMA's Earth Rising Festival in September.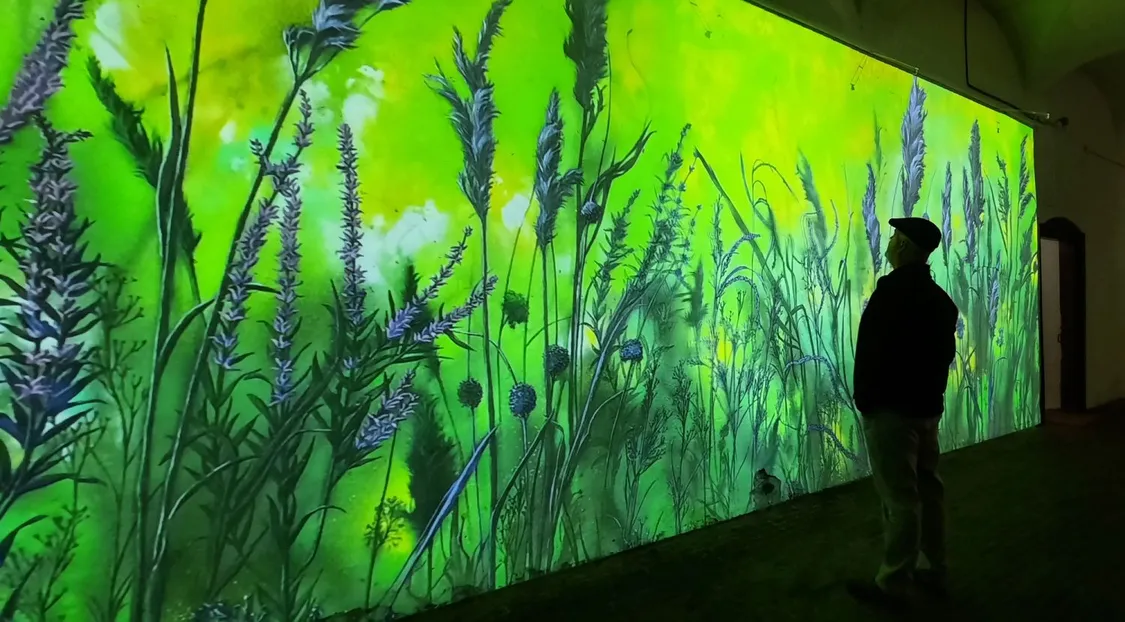 Central to the exhibition is the role of unique flora and fauna in shaping and sustaining bog habitats with their exceptional capacity to retain water and thrive in challenging conditions. One key ecosystem engineer on Irish bogs is Sphagnum moss. To learn more about Sphagnum moss biodiversity, check out this article by the Bord na Móna ecology team.
Make sure to visit the installation to delve into the wonders of Ireland's bogs and wetlands. For more information visit "The Peatlands – Exploring the wonders of Irish Peatlands" website.